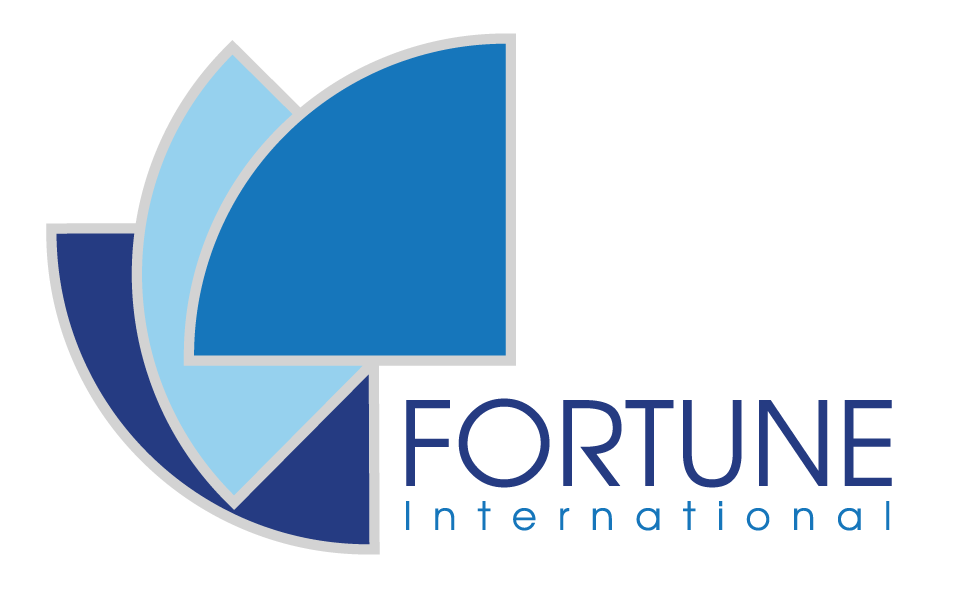 ANIMAL HEALTH
Fortune's animal health business works to improve animal health and welfare – the role pets play in Myanmar is becoming more significant, and farm animals supply the country with food.
Animal Health
For companion animals, Fortune supplies and distributes a range of veterinary medicines, pet food, and provides technical assistance for vets and owners to ensure the lifelong wellbeing of their beloved companions.
Fortune also plays a leading role in enriching the livelihood of Myanmar's farm animals, offering innovative feed additives, medicines, and solutions to optimise their health and productivity, as well as for disease prevention and treatment.
The company is also proud to have established a partnership with Neovia, a world leader in animal nutrition and care.
Our current activities in the sector include:
Distribution of veterinary medicines and feed additives (Zoetis)
Distribution of pet food (Royal Canin France)
Provision technical advice to dog breeding farms
Guyomarch Fortune Animal Nutrition Ltd., a joint venture with Neovia
Production and distribution of animal health products and feed additives (FCL)
Provision of technical assistance to livestock and poultry
Supply of veterinary pharmaceuticals to Ministry of Livestock and Fisheries