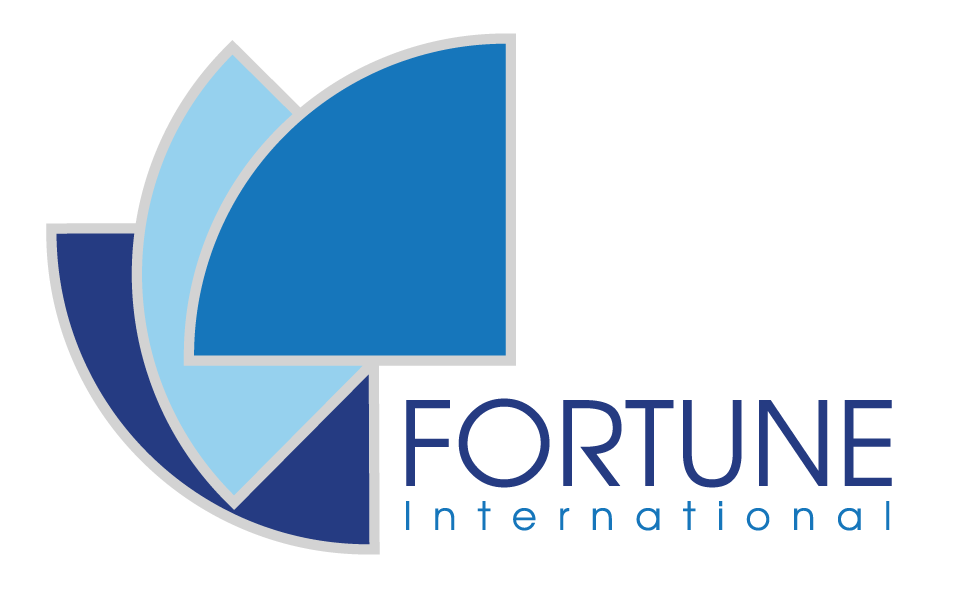 ABOUT US
Fortune International is a privately held group in Myanmar with a portfolio of companies delivering quality products and services across a range of industries. What unites our company is a commitment to excellence across all our businesses.
About Us
The company was founded by Chairman U Mya Han in 1991 as a trading company for chemicals, pharmaceuticals and veterinary products, with a mission of building businesses that provide quality goods and services to enrich lives and contribute to the development of Myanmar.
Fortune has since become one of Myanmar's leading diversified companies, with operations in communications, agriculture, construction and real estate, contributing to the country's infrastructural development as the country goes through unparalleled socio-economic changes.