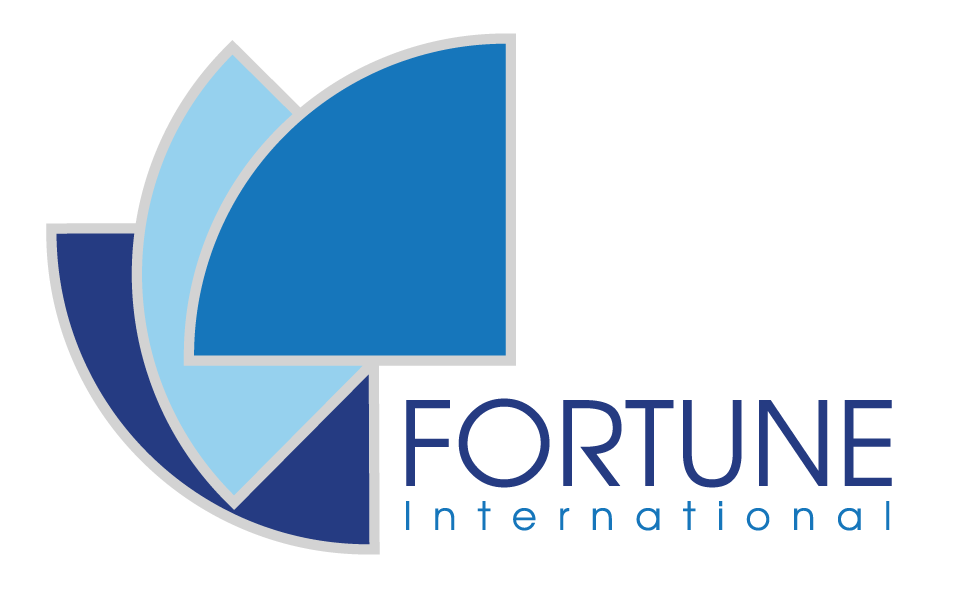 ELEVATORS & ESCALATORS
The elevator and escalator business has been the bread and butter of Fortune since its inception in 1991. With over 900 clients and over 1,995 units installed and serviced, the company is an established market leader, and Fortune's name is synonymous with escalators and elevators in Myanmar.
Elevators & Escalators
The company is the sole agent and distributor of Sigma Elevators Company (formerly LG Industrial Systems Co. Ltd.), Suzhou Fuji Lift Co., Ltd. and Hyundai Elevator Co., Ltd. Fortune's product range in this area includes passenger elevators, observation elevators, stretcher elevators, service elevators, dumb waiters, escalators, and moving walkways.
We are proud to have served and built lasting relationships with our satisfied customers, which include:
City Mall
Pyay Garden Residence
Pyay Garden Office Tower
Lotte Hotel & Resorts
Times City Project (B& C Block)
Ministry of Foreign Affairs
Ministry of Finance and Revenue
Ministry of Home Affairs
Ministry of Railways
Ministry of Defense
Asia Express Co., Ltd.
Capital Diamond Star Co., Ltd.
Dagon International Co., Ltd.
MGW Construction Ltd.
Universal King Hotel (Mandalay)
Shwe Kabar Mg Mg Construction
Taw Win Family Co., Ltd.
Universal Construction
Yuzana Co., Ltd.
Shwe Moe Kaung Condo
Pintaya Natural Cave
Nan Htike Shwe Sin Condo