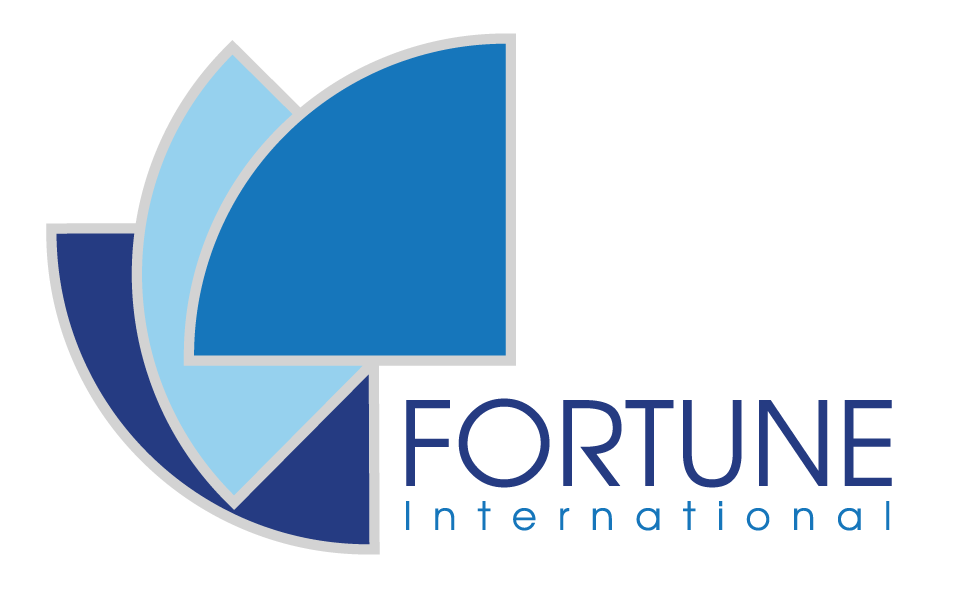 CORPORATE CITIZENSHIP
A commitment to corporate and social responsibility drives our business practices and outreach efforts. We plan carefully and aim for the sustainable development and long-term impact of all our contributions, and are highly committed to sustainable projects that align with the values of the company, particularly in the following areas:
The company is committed to achieving environmentally sustainable growth among its businesses by investing in transformative solutions, and works to raise awareness of environmental sustainability in Myanmar.
Our CSR education program aims at raising the productivity of the country's workforce by developing technology and skills capability among Myanmar youth, as well as opening by improving access to quality education so they can achieve their potential.
We work with our partners to reduce barriers to healthcare access and efficiency, particularly in remote or impoverished communities.
The safety and health of our entire workforce, from CEO to new hires, is a top priority for Fortune. We believe that as employers, we have a duty to protect our workers from illness and injury on the job. At the same time, a happy and healthy workforce lowers costs, increases productivity, and raises employee morale.
We believe that sport helps develop the character and attitude of young people and shape tomorrow's leaders. To this end, Fortune has been a strong supporter of the development of sport in Myanmar, particularly the Myanmar Taekwondo Federation and Myanmar Women's National Football Federation.
The organization contributes to marginalized communities and groups, and support initiatives that empower them to be self-reliant and independent. Fortune has contributed towards the following groups and projects:
Rakhine refugees
Maungdaw refugees
Kachin refugees
Construction of the Khayan Bridge
Relief for Cyclone Nargis victims