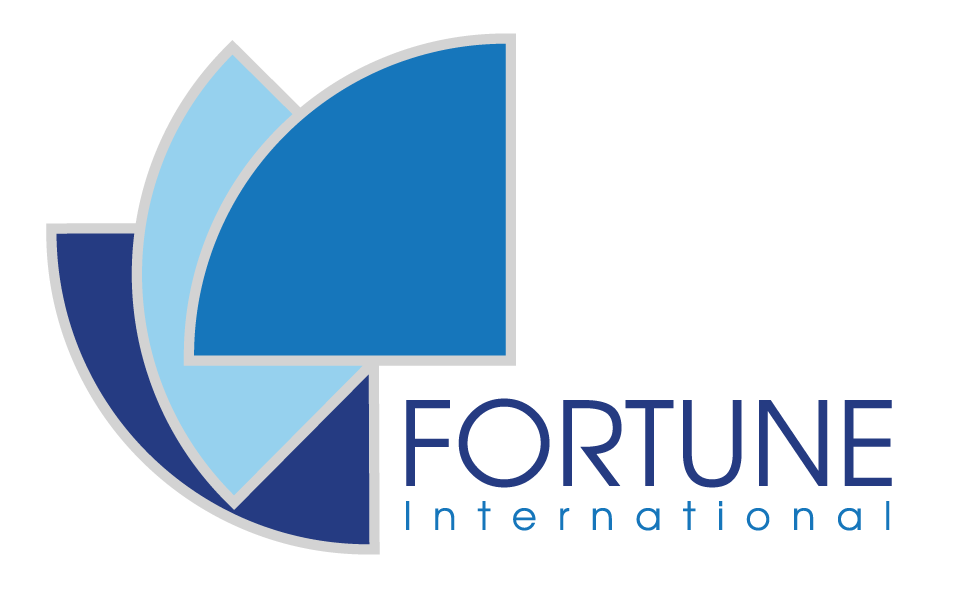 COMMUNICATION SYSTEMS
Fortune is the leading telecommunications equipment provider in Myanmar, the world's fastest growing telecom market. Fortune has supported the development of the country's telecoms network, which has been critical to the country's overall socio-economic development.
Communication Systems
The company has over 21 years of experience and technical know-how in this field, delivering unparalleled service and quality since 1991, including the installation of rural, main, and remote exchanges in more than 70 cities across the country. Fortune has also been involved in turnkey projects with public and private sectors to create modern telecommunication networks that have connected all of Myanmar's populations.
We are proud to offer the following pharmaceutical products:
Hytera (Two Way Radio and Trunking System)
LG-Ericsson (IP-PABX)
Heng Tong (Fiber Optic Cables and Accessories)
Shenou (PABX)