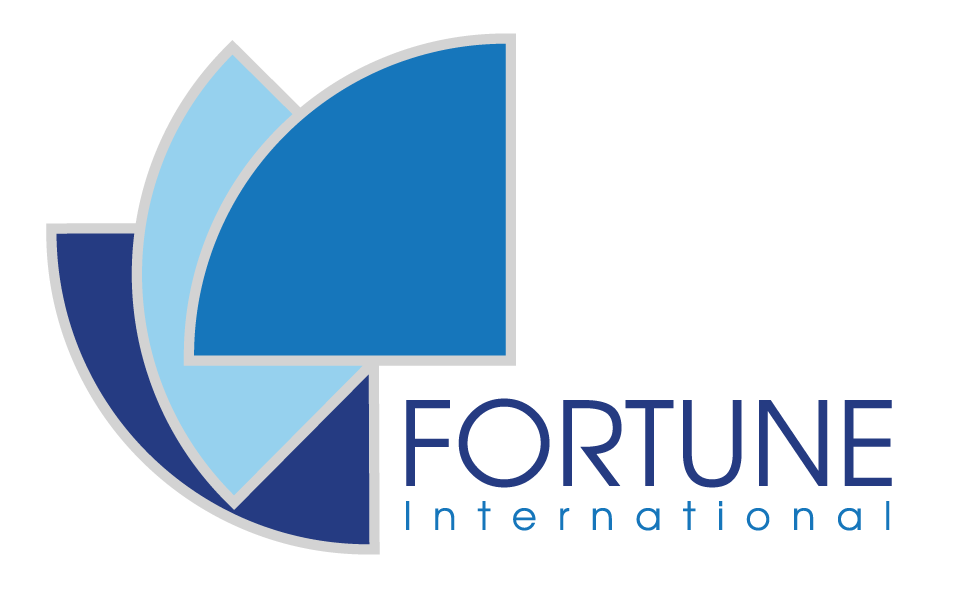 BROADCASTING
Through the DVB-T2 transmission, we are broadcasting from 145 stations and reaching over 1000 townships across Myanmar.
Over 1.8 million people own a digital receiver or set-top box to view our channel – that is over one-fifth of households in metro and urban with higher growth opportunity in rural given low penetration.
Broadcasting
Fortune has expanded into the broadcasting entertainment industry with Fortune TV, a digital free-to-air TV channel that was launched on February 16, 2019. With the recent proliferation of digital content providers in Myanmar, Fortune will continue to leverage our extensive technical expertise to provide quality infotainment content on the FTA and OTT platforms. Fortune TV is poised to innovate the television media landscape and captivate audiences all over the nation.