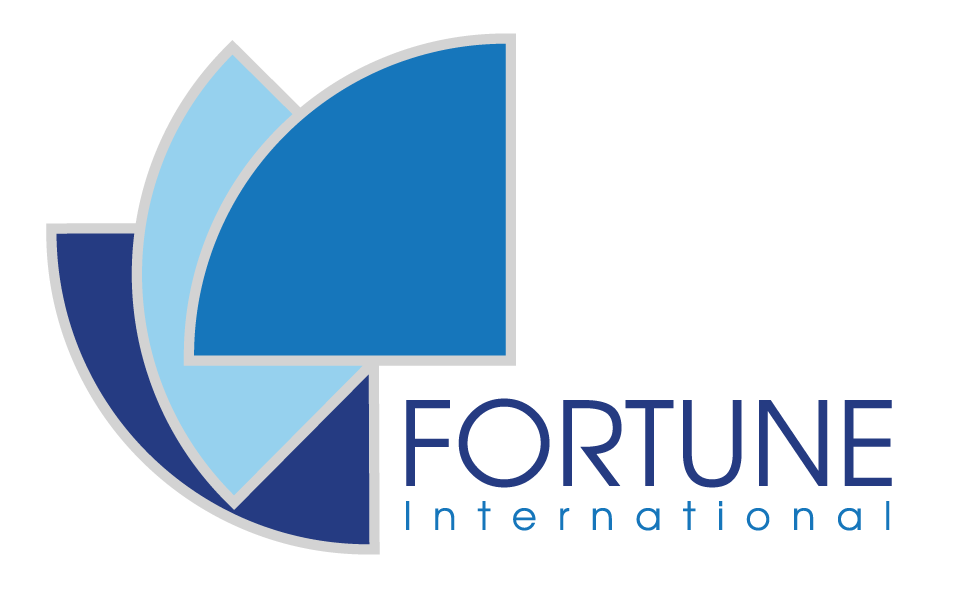 OUR VISION, MISSION AND CORE VALUES
Fortune International is a privately held group in Myanmar with a portfolio of companies delivering quality products and services across a range of industries. What unites our company is a commitment to excellence across all our businesses.
Our Vision
We aim to build the future of Myanmar.
We are continually striving to raise the bar in the quality of the goods and services we deliver. We are committed to total customer satisfaction, through providing better ways to serve our customers and at the same time, deliver value and grow our businesses.
To this end, we are willing to take risks, and will sacrifice short-term gains for greater returns in the future. Concurrently, Fortune International is committed to creating a safe and conducive environment for all our employees, and aims to be a responsible corporate citizen. The company is committed to sustainable development, and contributes to the community through our corporate citizenship programme.
Our Mission
To build businesses that provide high quality goods and services, which will enrich lives and contribute to the development of Myanmar.
Our goal is to create and maintain strong relationships across the whole value chain. We believe that success can only come from offering customers the very best service, quality, selection and value.
As a company founded on professionalism, respect and integrity, our corporate culture has developed through decades of experience, demonstrating cooperation, fairness and compassion.
We recognize and acknowledge the intrinsic value of each individual and treat all those we serve with respect and integrity. We act in the best interest of our business associates, and treat each employee as an esteemed partner in accomplishing our mission and invest greatly in their personal development.
Our Core Values
The following values reflect who we are and shape the way Fortune International and its subsidiary companies operate and conduct business.
Integrity
We adhere to the highest standards of business and ethical conduct. We strive to inspire trust through honesty and taking responsibility for our actions, so as to establish long-lasting relationships with our clients and suppliers.
Respect
We treat our employees, customers and partners with fairness, honesty and respect. We aim to foster a collaborative and supportive environment, where all individuals are equally valued for their diverse backgrounds and contribution.
Value Creation
We aim to create long-term value, sustained financial performance and consistently deliver value by focusing on opportunities to establish our competitive advantages.
Sustainability
We are committed to responsible business behaviours and sustainable practices – environmental, economic, and social, and aim to create a long-lasting positive impact on the communities we work in.